And why call ye me,
Lord, Lord,
and do not the things which I say?
Luke 6:46

https://septimomilenio.com/bedazzling-speed-dating-barcelona-barcelona/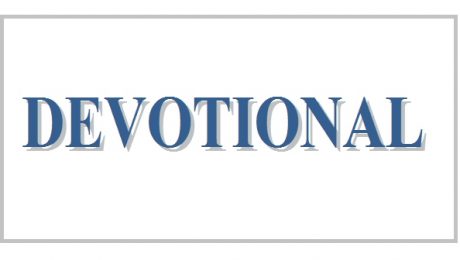 DEVOTIONAL
Every year the same question arises: when was Jesus born?
 What is certain – according to an ancient convention of the Catholic Church – is that we celebrate his Glorious Birth in order to «christianise» the pagan celebration of the winter solstice.
Is it important to know the exact day? Not at all. This is for the simple reason that what is important is the fulfilment of the prophecy that in humble Bethlehem, the child who would change the history of mankind would be born.
All the rest is merely an unnecessary distraction from what is truly important. As always, we lose our way in a froth of fanciful speculation, thus losing sight of what is significant and relevant.
The Word was made Flesh and God left for us his message of salvation, which is the fundamental reason for His presence in the land promised to Abraham.
Jesus was born of His people and among His people, possibly on a day at the beginning of autumn in the Orient, the day which we celebrate with great joy this month.
Matthew 1: 20-21
But while he thought on these things, behold, the angel of the Lord appeared unto him in a dream, saying, Joseph, thou son of David, fear not to take unto thee Mary thy wife: for that which is conceived in her is of the Holy Ghost.
And she shall bring forth a son, and thou shalt call his name Jesus: for he shall save his people from their sins.
 Diego Acosta / Neide Ferreira
Traducción: Sthepen Down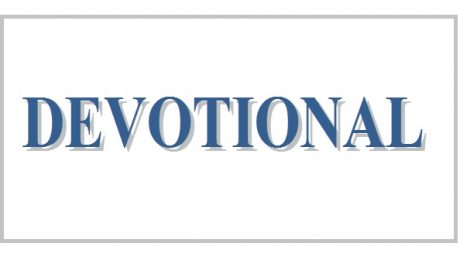 DEVOTIONAL
A reading of the first chapter of the Book of Numbers can be somewhat surprising, even strange. We might ask why Jehovah invested such effort in defining the positions of those allowed to camp around the Tabernacle. Why was this so?
A personal answer might lead us to analyse Jehovah's concern that by making His instructions to Moses and Aaron clear, each of the tribes of Israel would be certain as to the exact nature of the order they should obey.
If God cared about His tribes, why should He not care, too, about each of their individual members? Why is it so hard for me to understand His concern for my life? The Lord has always been concerned about Israel and I am certain, too, that He has always cared about my life. Knowing this, I must always follow and obey God's instructions to me, even though I fail to understand them or find them strange.
Numbers 2:2
Everyone of the children of Israel shall camp by his own standard, beside the emblems of his father's house; they shall camp some distance from the tabernacle of meeting.
Diego Acosta / Neide Ferreira
Translation: Stephen Downs